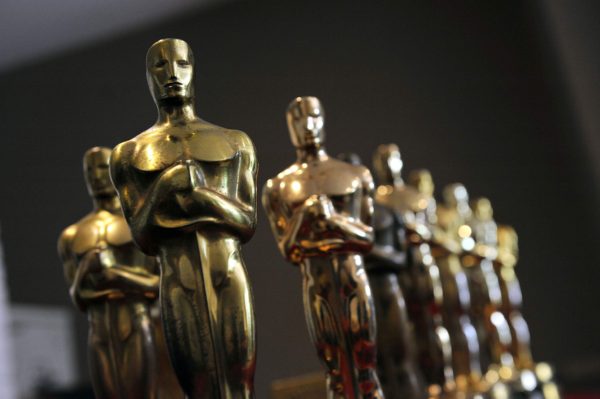 Tonight, Jimmy Kimmel will take the stage and lead the 95th Academy Awards from the Dolby Theater. Throughout the night, Rihanna will deliver a live performance, Tom Cruise will vie for some of the night's biggest awards and Kimmel will offer a few jokes. What will not be featured in tonight's broadcast is a discussion of politics. A recent report from Deadline highlights a Hollywood insider's view of the ceremony's direction.
"We're not interested in distractions or partisan debate, we're interested in Tom Cruise," an anonymous Academy Awards insider told Deadline.
"We want to embrace the diversity of talent and nominees this year, and we want to try to go back to the days of escapism."
Previously, the Academy of Motion Picture Arts and Sciences reportedly declined Ukraine President Volodymyr Zelensky's request to appear during the ceremony. However, it is unclear as to what may have led to that decision.
Beyond the realm of international affairs, the Academy has come under fire for the lack of diversity within the directorial and acting categories. Wonder Woman Director Patty Jenkins recently called out the Academy for the lack of women included in the "Best Director" category while Gina Price-Bythewood has raised issues with The Woman King not being nominated for any major categories.
"I'll never get over it, because what happened was egregious and..it speaks to such a bigger issue in our industry," Prince-Bythewood said about The Woman King.
"We will never take our foot off the gas. We're ready to do something next. We're ready to do something as big, we're ready to do something together. So we always keep that energy no matter what happens."