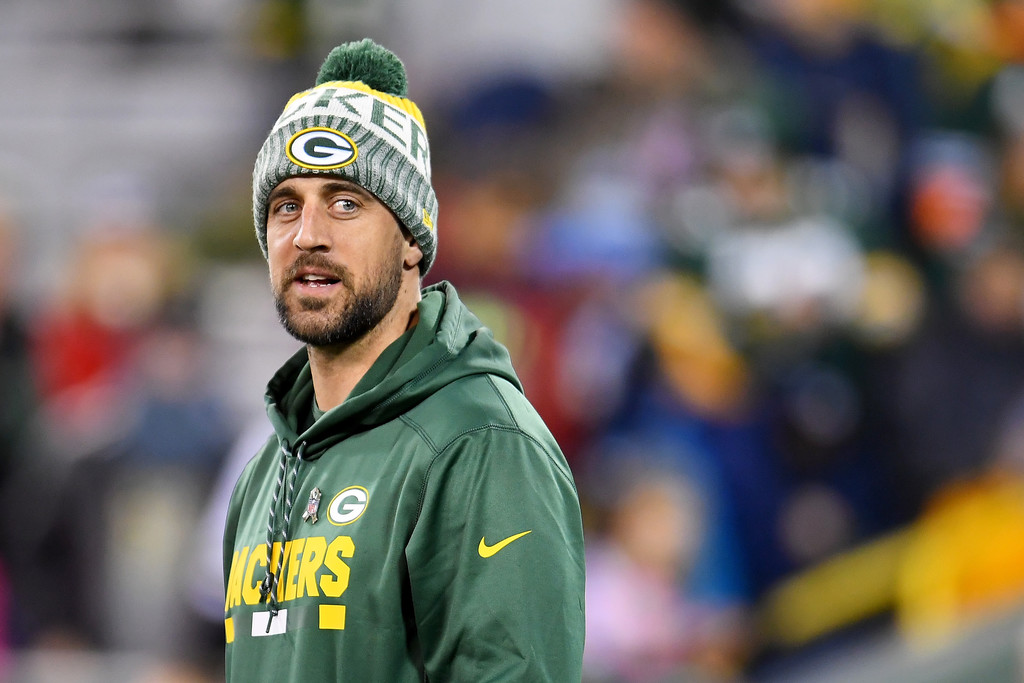 When Green Bay Packers quarterback Aaron Rodgers went down after a hard hit from Minnesota Vikings linebacker Anthony Barr, pack fans all over feared the worst as he rose and his arm went limp. It was a similar tale. They saw this before in 2013, an Aaron Rodgers broken collarbone seemed all too certain.
He was supposed to be sidelined for the remainder of the season as the team placed him on injured reserve and Brett Hundley was positioned to take over as the Packers continued towards the postseason. The talk was that if the Packers won their week 13 and 14 games, there could be a chance Rodgers returns to help Green Bay push towards the playoffs.
Following back-to-back overtime wins over the Tampa Bay Buccaneers and Cleveland Browns, Rodgers made it official. He's coming back to the team.
The Packers are currently sitting ninth in the playoff standings but they're only one game back for sixth in the Wild Card standings and two games back from fifth. They have three games remaining on their schedule but their competition happens to all be teams ahead of them in the playoff standings.
Green Bay has a week 15 road game against the playoff-hopeful Carolina Panthers which could theoretiaclly end their playoff hopes if they leave the Queen City with a loss. In week 16 they play host to the NFC North leading Minnesota Vikings and end their season on the road against the Detroit Lions, another team looking to grab a Wild Card spot. All three games are must win, so it's no coincidence that the former MVP returns just at the right time.