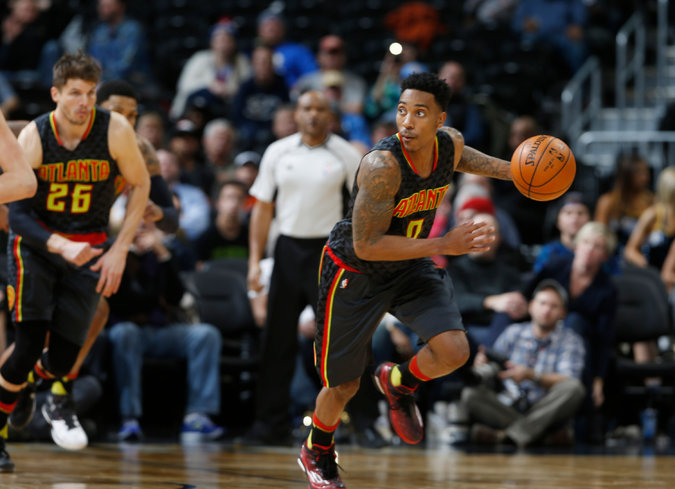 The Philadelphia 76ers and Atlanta Hawks are in talks for a deal involving Jeff Teague and Nerlens Noel, reports Yahoo's Shams Charania:
Atlanta and Philadelphia are discussing a deal centered on a Jeff Teague and Nerlens Noel package, league sources tell The Vertical.

— Shams Charania (@ShamsCharania) June 2, 2016
If this deal goes through, it could very well mean that either Al Horford or Paul Millsap is on his way out. There is the possibility that Atlanta goes big, playing Millsap at the small forward spot, with Horford and Noel down low.
However, the most likely scenario is that Atlanta lets Horford –who is a free agent– walk, and let Nerlens Noel be their center of the future.