In today's digital world, much of what businesses do and say is driven by social media. For many up and coming businesses, their bread and butter are perceived to be social media. While platforms such as Instagram, Twitter, Snapchat and Facebook continue to be among the best for customer engagement, most young businesses miss out on email marketing. Large-scale businesses such as ESPN to smaller clothing business such as Served Fresh all use email marketing. Many of the most successful businesses continue to use email marketing because "it's the most effective channel for revenue generation." In fact, a 2016 study by cited by Delivra showed that 80% of businesses believe email marketing is the biggest driver of customer retention. Given the success that so many businesses have had with email marketing, it is important to always stay on top of the latest trends and tips for building a successful e-mail marketing list. As such, here are five tips that will help you build and maintain a successful e-mail marketing list.
1. Utilize The Mamba Mentality
For years, Kobe Bryant has preached about the mentality that he has to maintain to be successful on and off the court. He often refers to his mentality as the "mambas mentality". In short, the "mamba mentality" is the idea that you are always trying to be the best version of yourself. This mentality transfers over to all aspects of life including business. In a world of rapidly changing technology, it is vital to your e-mail marketing list that you stay on top of the latest trends in e-mail marketing. Sites such as Delivra, Hubspot, Forbes and more are always publishing articles to help you stay on top of things without much hassle.
2. You Can't Be Beyoncé, But You Can Learn A Thing From Her
One thing that has made Beyoncé special is that she has remained extremely humble while reaching previously unseen heights of success. One thing about Beyoncé that many admire is that she always makes everyone that she works with feel important and valued. From the hairdresser to the video director, Beyoncé gives thanks to each person in a personalized way. In e-mail marketing, you have to have the same mentality. Each and every customer you have should feel like they are receiving personalized e-mails that fit their interests and buying patterns. As referenced by Delivra, a study from Adobe showed that the top customer expectation for successful experiences is to "know me and respect me".
3. Practice Makes Perfect
In the world of e-mail marketing, practice always makes perfect. First, it always helps to test out different intake forms. Second, it helps out to test out different segments. Third, it always helps to conduct A/B testing. In short, it never hurts to try different things to improve your email list.
4. No Question Is A Dumb Question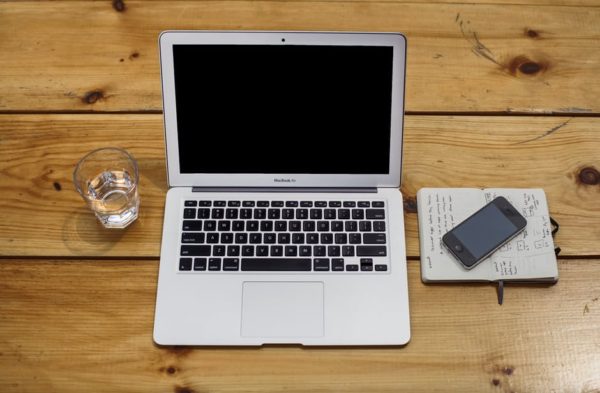 Sure, there are some arenas in which there are less than favorable questions. However, maintaining and building successful email marketing lists relies on the ability to ask questions. It is immensely important to ask questions through emails to engage with your customers and gain valuable insight about their needs and wants. In short, the inability to ask your email subscribers questions inhibits your ability to learn about the people you are working with to further your brand. No question is a dumb question in this world. Ask away!
5. Always Offer More Than Is Needed
In an age where businesses and brands are offering premium content left and right, it is important you do the same through your email marketing list. If a subscriber sees that they need to engage with your email to access premium content, they will be more likely to actively engage with your emails. In a best case scenario, customers will refer your product to a friend and encourage them to engage with your emails. To put it simply, give people a reason to open up your emails each week.