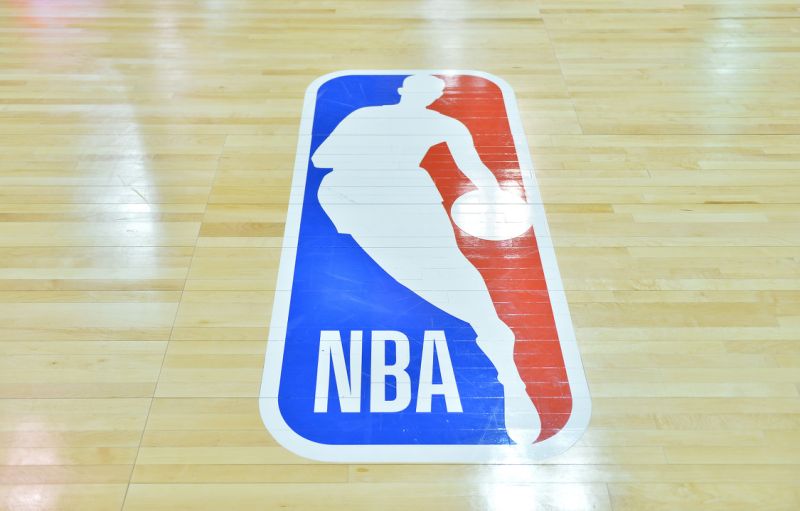 The NBA's Christmas Day schedule has been released and has some exciting matchups that will excite NBA fans. With a slew of marquee matchups, this year's schedule will surely get everyone in the holiday spirit. So when preparing for the Holidays this year don't forget to enjoy the NBA and get ready for some action-packed basketball!
There are five games on the scheduled slate for Christmas Day. Here's what you need to know:
Philadelphia 76ers at New York Knicks (12:00 p.m. ET)
For those interested in betting, you can check out sports bet Canada, as the Philadelphia 76ers and New York Knicks, will kickstart the games at noon ET on Christmas Day. The game will be televised on ESPN, with Philadelphia's Joel Embiid and James Harden matching up against the new-look New York Knicks with RJ Barrett and Jalen Brunson at the helm.
Los Angeles Lakers at Dallas Mavericks (2:30 p.m. ET)
The Los Angeles Lakers are in a weird spot, and Darvin Ham's style will be better understood by the time this game is played. Lebron James makes winning a constant possibility, but Luka Doncic and the Mavericks are looking to dominate the Western Conference this season. A changing of the guard in the NBA?
Milwaukee Bucks at Boston Celtics (5:00 p.m. ET)
This could be an early preview of the Eastern Conference Finals if everything goes according to plan. These two teams are the previous two Eastern Conference Champions. While the Bucks got the job done in the NBA Finals, the Celtics did not. A showdown between Giannis Antetokounmpo and Jayson Tatum should be fun.
Memphis Grizzlies at Golden State Warriors (8:00 p.m. ET)
A rematch of the heated NBA playoff series between the Golden State Warriors and Memphis Grizzlies. The Grizzlies view themselves as the young future of the NBA while the Warriors have quite literally been there and done that. Ja Morant continues to soar to new heights and will be a major matchup problem. That being said the Warriors still have Stephen Curry and he continues to be well… Stephen Curry.
Phoenix Suns at Denver Nuggets (10:30 p.m. ET)
This is the first Christmas Day appearance for the Phoenix Suns since 2004. This matchup features two teams that want to be NBA title contenders but for different reasons probably aren't. It feels like the Suns' brief window has closed and the Nuggets window never opened despite having back-to-back MVP Nikola Jokic on their team. The late-game matchup should be a lot of fun and the winner gets a small edge in the NBA Playoff race in the Western Conference.