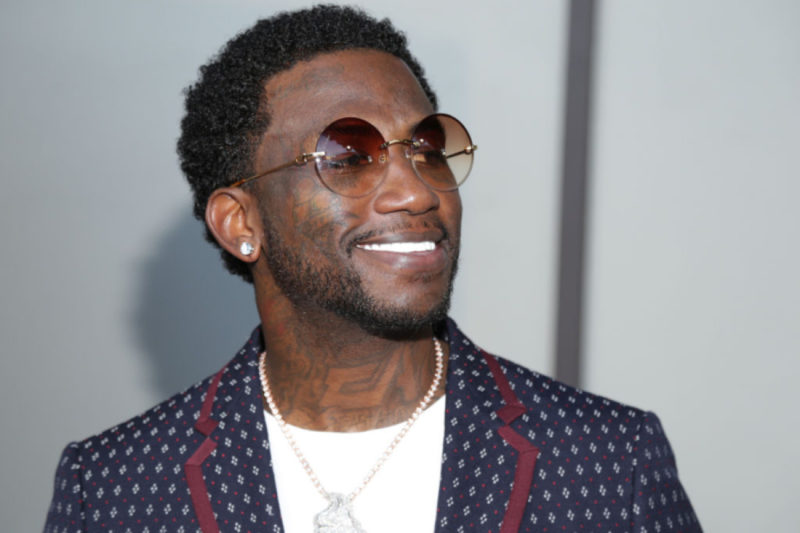 Gucci Mane and Alison Wonderland have been tapped to headline this year's Milk + Cookies  Festival in Atlanta, Georgia. Set to take place at Centennial Yards on June 4, 2022, the eight-hour event will blend various music genres, tasty food selections and creative activities. Guests will also be able to indulge in some treats from the area's best eateries such as King of Pops and Phew's Pies.
Leading up to the big event on June 4, 2022, Milk + Cookies will also host a variety of concerts in the greater Atlanta area. With Milk + Cookies leading the way, Bathe is set to perform at the Eastern Rooftop on May 14, 2022 and Amber Mark will take the stage at The Loft on May 15, 2022. Rounding out the festival's trio of preview concerts, Fivio Foreign will perform at Believe Music Hall on May 25, 2022.
Milk + Cookies is one of the fastest growing festivals in the country. With more than 5,000 attendees expected this year, it is imperative that interested parties grab their tickets as soon as possible. Check out the event's official website for more information.