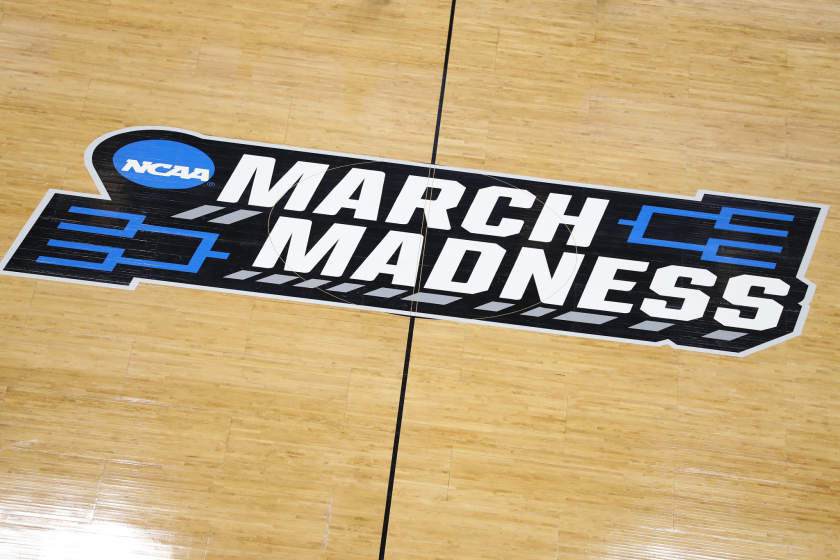 The best time of the year is back! The 2021 NCAA Tournament field has been selected and 68 teams will descend on Indianapolis. This season has not been kind to the traditional powerhouse teams. Some notable absences this season include Kentucky, Louisville, and Duke. These three teams had their season come to a close as conference tournaments played out. The tournament is one of the best events to bet on every year. You can get all your tournament betting info with Sports Betting Dime. You get real-time NCAAB odds as the tournament goes on.
Upsets, buzzer beaters, new heroes, and more. That is what makes it the best sporting event of the year.
For sports bettors, there are so many games to pick and choose from. People fill brackets out every year sure that they have cracked the code. Which 15-seed will upset their 2-seed? How many 10 seeds do you have going into the Sweet 16? Is Gonzaga actually going to win this year? There are many questions to ask as you get brackets and bets together. Being able to see where the public money is going has been helpful for many bettors.
For example in one of the First Four games, UCLA takes on Michigan State. The winner will be the 11-seed against 6-seed BYU in the Round of 64. As of right now, with UCLA a two-point underdog, over 50% of the money is for the Bruins. However, the most total money is headed towards the Spartans. While more bets have been placed on UCLA, most of the money has been put on Sparty. With Tom Izzo at the helm, I wouldn't discount Michigan State.
An interesting game that caught my eye is Colgate vs. Arkansas. The 14-seed Colgate is looking to take out Arkansas who has been hot the last part of the season. Not only are the majority of bets being placed on Colgate, but they are also receiving most of the money as well. A lot of faith in the Raiders heading into the first-round. With a spread of 8.5, it isn't ridiculous to see Colgate cover, but many think they will win outright. Arkansas currently sits at 18th in the KenPom rankings which look at offensive and defensive efficiency. Colgate sits at 84th.
After having to miss the NCAA Tournament last season due to COVID, players and fans are excited to see college basketball in March and April. With programs having to wade through the waters of daily testing, keeping players healthy, and all that comes with sports in a pandemic, this tournament is the ultimate reward. While there is hardly ever any way to tell what might happen in the tournament every year, this may be wilder than usual.
Gonzaga and Baylor are destined to meet up, but what small school has other plans? There are teams like Houston and Texas Tech led by great coaches that could make deep runs as they did in years past. Without Kentucky, Louisville, or Duke (15 total championships between them) this tournament will look a lot different than usual. Perhaps there is a new era in college basketball, perhaps the giants are just sleeping for now. The fact there is a tournament planned and going to happen is enough to keep bettors entertained.