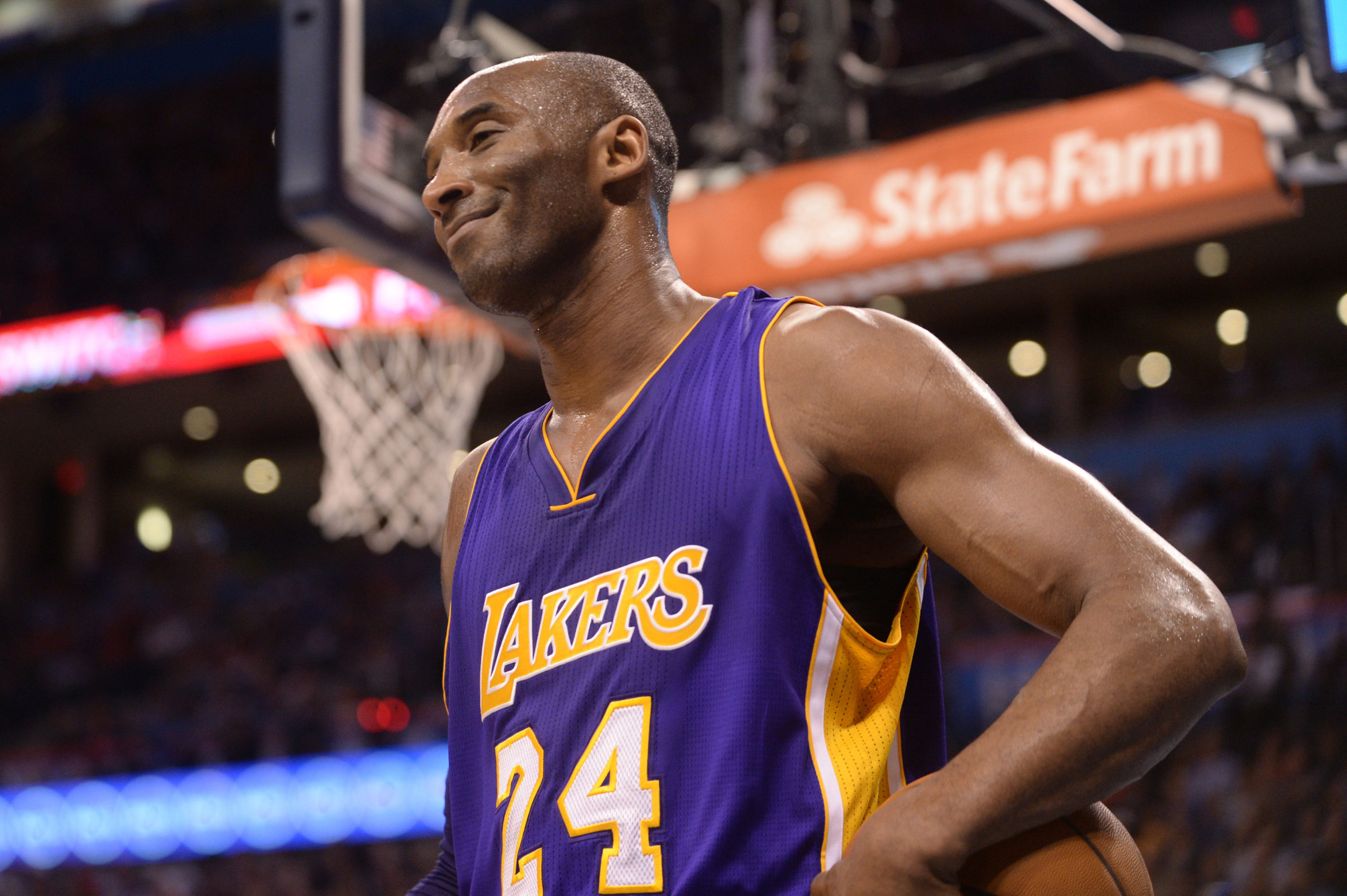 The finalists for the 2020 Basketball Hall of Fame have been revealed. Highlighting the class is the late Kobe Bryant, who amassed five NBA Championships, 18 All-Star appearances, and a Most Valuable Player award among a litany of other accolades throughout his storied twenty-year career. Also among the finalists are Kevin Garnett and Tim Duncan, both considered among the very best power forwards in the history of the NBA.
2020 Naismith Basketball Hall of Fame Finalists
-Kobe Bryant
-Tim Duncan
-Kevin Garnett
-Tamika Catchings
-Rudy Tomjanovich
-Eddie Sutton
-Kim Mulkey
-Barbara Stevens

The inductees for the 2020 Basketball Hall of Fame will be announced in April during the NCAA's Final Four.
Also announced alongside the finalists are several award winners. The Curt Gowdy Media Awards are being presented to Michael Wilbon and Mike Breen, while a new award known as the Transformative Media Award will go to TNT's Inside the NBA.
Mike Breen will be honored as the Gurt Gowdy Media Award for electronic media. https://t.co/cyvtNrdavJ

— Dan Woike (@DanWoikeSports) February 14, 2020
The John Bunn Lifetime Achievement Award is being posthumously presented to Dr. Tim Nugent, the founder and first commissioner of the National Wheelchair Basketball Association.
Congratulations to 2020 John Bunn Lifetime Achievement Award Winner, Founder of the National Wheelchair Basketball Association Timothy Nugent. #BunnAward pic.twitter.com/FNAYWknvfm

— Basketball HOF (@Hoophall) February 14, 2020