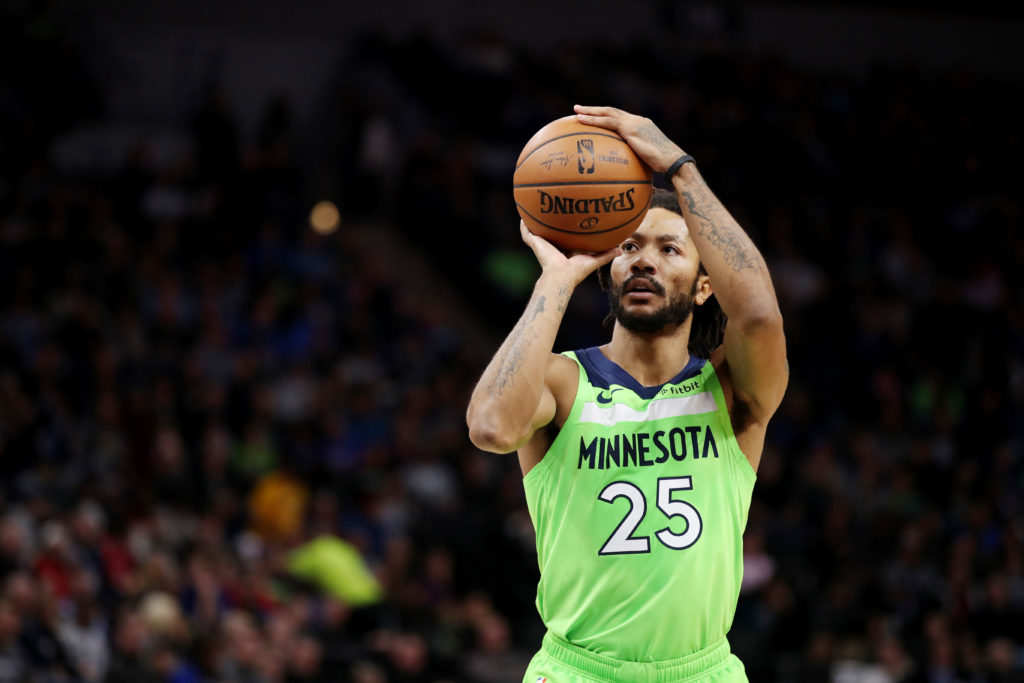 The first series of results for the 2019 NBA All-Star Game fan voting was released, and shows some familiar names at the precipice of each conference. LeBron James from the Lakers and Giannis Antetokounmpo from the Bucks are the two leading vote getters, with James receiving over one million already.
First NBA All-Star fan voting returns pic.twitter.com/b6riQtZbty

— David Morrow (@_DavidMorrow) January 3, 2019
Getting through the list shows some standard players like Steph Curry, Kyrie Irving, and James Harden all at or near the top. But it does not take much scanning to see some different names litter the list. Luka Doncic, the rookie sensation from the Dallas Mavericks, has the second-most votes for Western Conference frontcourt players behind only LeBron. He has a few thousand votes over guys like Warriors superstar Kevin Durant and the excellent-but-not-talked-about Paul George
Miami Heat guard Dwyane Wade, who says this NBA season will be his last, has the second-most votes for Eastern Conference backcourt players. That would put Wade ahead of players such as Hornets point guard Kemba Walker, Sixers star Ben Simmons, and Pacers tough leader Victor Oladipo.
Minnesota Timberwolves point guard Derrick Rose is perhaps the biggest surprise on the list, given where he was at this point last season. Rose has the sixth-most total votes so far has the second-most for Western Conference backcourt players. The 30-year-old is averaging 18.9 points per game, his most since the 2011-2012 season when he was the centerpiece of the Chicago Bulls. If Rose makes the 2019 NBA All-Star Game roster, it would be his first appearance since that 2011-2012 season.