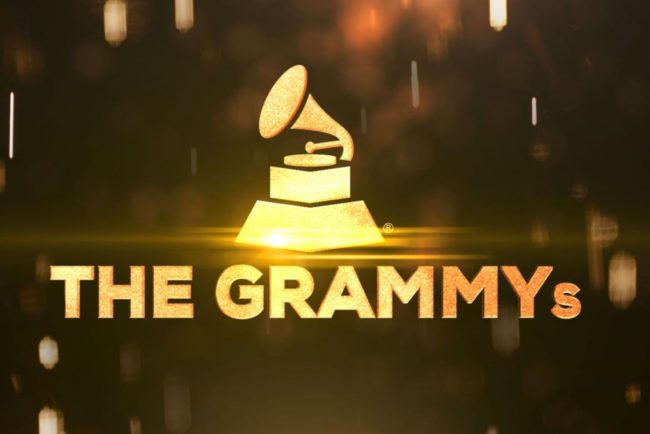 The time of year has come where nominations for the 2019 Grammy Awards are announced. However, we are running into a little delay of the news.
The Recording Academy originally was expecting to announce the nominations for the Grammy Awards on Wednesday (Dec. 5th) but they have pushed back the announcements now to Friday (Dec. 7th). For those who were not aware, the former president George H.W. Bush passed away just over the weekend and Monday (Dec. 5th) there is a scheduled memorial service for the past president. Due to the funeral being held, it has caused the pushback of the release of the nominations.
Due to the scheduled memorial services for former President George H.W. Bush, the 61st GRAMMY Awards® nominations will now be announced on Friday, Dec. 7 at 8:30am ET. #GRAMMYs

— Recording Academy / GRAMMYs (@RecordingAcad) December 3, 2018
A few nominees for the Grammys will be announced on "CBS This Morning" and Apple Music. The full list of the nominees will be released at 8:45 a.m. Eastern on the Grammys website.