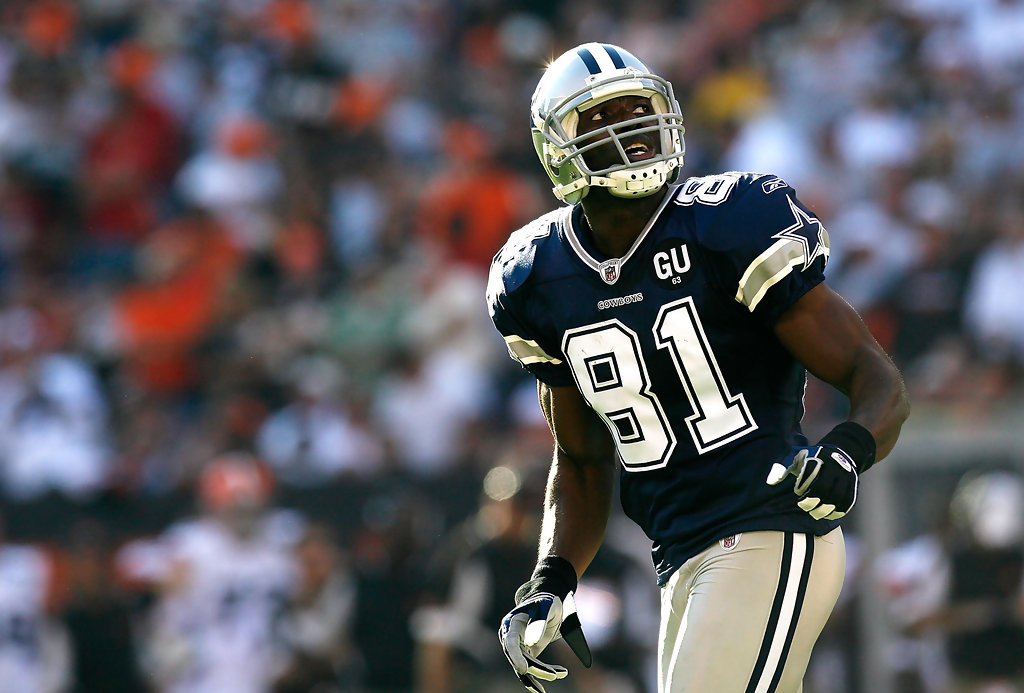 The 2018 Pro Football Hall of Fame class has been announced, Adam Schefter of ESPN first broke the news.
Hall of Fame, Class of 2018: Randy Moss, Brian Urlacher, Ray Lewis, Brian Dawkins, Terrell Owens, Jerry Kramer, Robert Brazile and Bobby Beathard.

— Adam Schefter (@AdamSchefter) February 3, 2018
Ray Lewis, Brian Urlacher, and Randy Moss are all in their first year of eligibility. Terrell Owens and Brian Dawkins are also selected as players who are still early in their eligibility.
The true highlights of this class are Ray Lewis and Randy Moss. Lewis who played linebacker his entire career with the Baltimore Ravens lead some truly elite defenses and was a 13-time Pro Bowl selection as well as a two time defensive player of the year. Lewis also won two Super Bowls, one in his final game and one in 2000 as the MVP of one of the greatest defenses of all-time.
Randy Moss was 6'4 when he was in the league and was the most unstoppable WR in the league for most of his career. Moss was a six-time Pro Bowler with a list of accomplishments including second all-time receiving touchdowns, fourth all-time receiving yards, and only the sixth WR to be voted in first-ballot. Many thought Moss would have to wait like his peer Terrell Owens but as you can see voters figured he deserved the recognition for his accomplishments.
The next few defensive players are Rushmore type players for their respective franchises, Brian Urlacher and Brian Dawkins were sensational players on the defensive side. Urlacher was the fifth player to win Defensive Rookie of the year as well a Defensive Player of the year. He also helped lead the Bears to a 2006 Super Bowl to go along with eight Pro-Bowl Selections.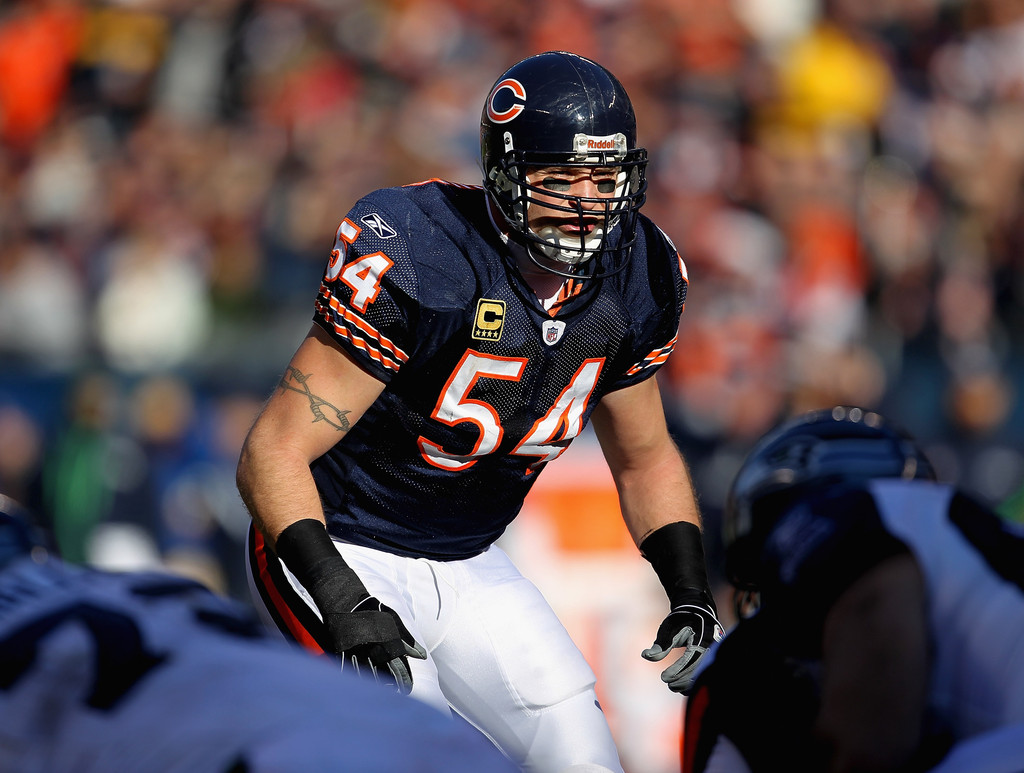 Dawkins was a player that redefined the safety position with his combination of power, quickness, and skill. He is the only player in NFL history with 25 forced fumbles as well as the sixth with 25 sacks and interceptions. Dawkins made nine Pro-Bowls, seven in Philadelphia before finishing his career with the Denver Broncos.
Terrel Owens is also finally headed to the Hall after two snubs. Owens comes in eighth receptions, third in receiving touchdowns and seconds in receiving yards. He seemed like a lock but was put off for two years due to his relationship with teammates and media seemingly making him not deserving of first ballot. Owens ended his career with six Pro-Bowls appearances as well as six seasons with 1000 yards.
Kramer was a Packers guard who made three Pro-Bowls and helped win the first two Super Bowls in league history. Robert Brazile was a seven-time Pro-bowler and the 1975 Defensive rookie of the year. He also made the 1970's all-decade team.
The Class of 2018 will be enshrined on August 4th in Canton Ohio.