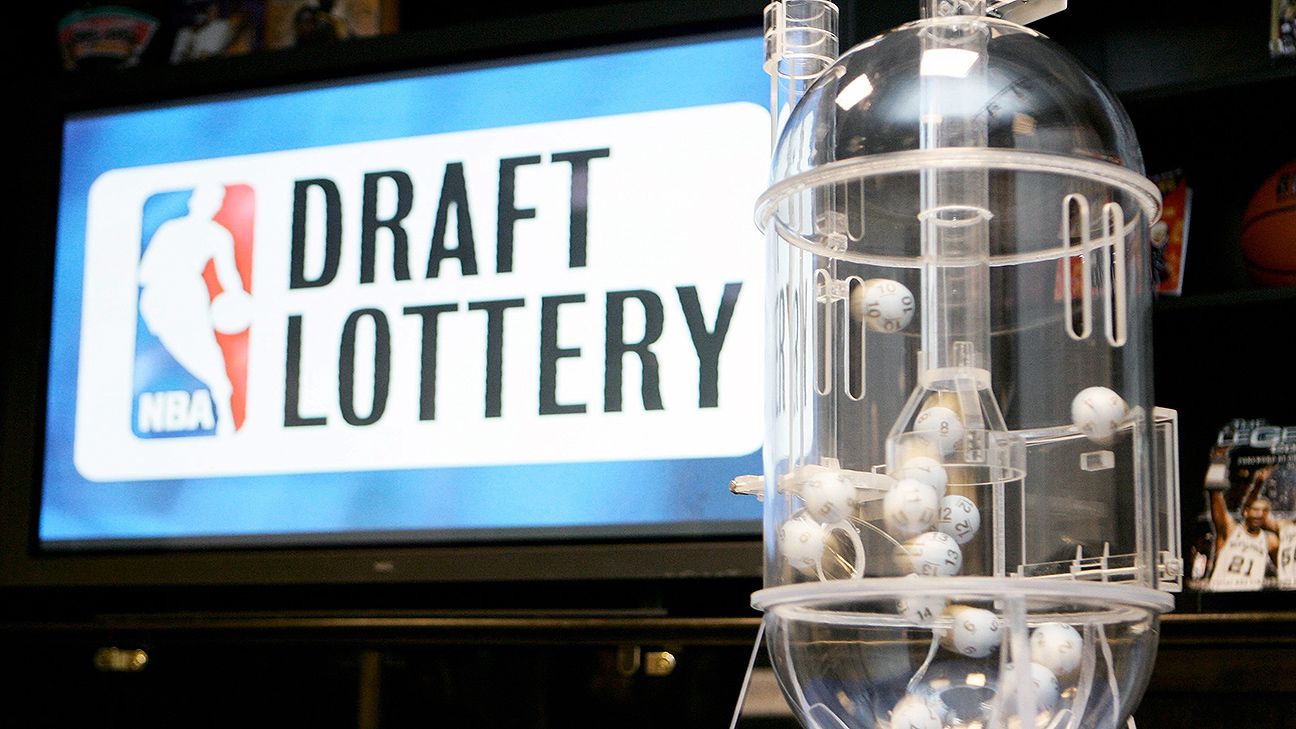 The 2017 NBA Draft Lottery had plenty of storylines and possible movement at the top of the order. The feature scenario, just like the previous draft lottery, was whether President of Basketball Operations Magic Johnson and his Los Angeles Lakers would keep their draft pick.
If the Lakers got a pick outside of the top three, it would belong to the Philadelphia 76ers who already hold the fourth best odds of picking first overall. The Boston Celtics fresh off an Eastern Conference Finals berth had the best odds of landing that highly coveted first overall pick courtesy of the Brooklyn Nets who had the worst record in the NBA this past season. After Boston, the Phoenix Suns and the Lakers held the second and third best shots at the top pick respectively.
The top of the draft board in this year's draft is oozing with exciting backcourt talent. The likes of guards Markelle Fultz, Lonzo Ball, Josh Jackson and De'Aaron Fox are expected to all be taken with a top 5 pick come draft day. All of these young talents have different strengths but it's hard to go wrong with any of them, though Fultz and Ball are the two major names considered to be the cream of the crop.
Ultimately, things unfolded mostly as we expected with a few wrinkles thrown in. The New Orleans Pelicans will end up not having a lottery pick despite having the tenth best odds at first overall. Los Angeles was able to keep its pick, and the Sacramento Kings will hold two lottery picks: number five via the 76ers and number ten via the Pelicans.
You can see the entire 2017 NBA Draft Lottery order below:
14. Miami Heat
13. Denver Nuggets
12. Detroit Pistons
11. Charlotte Hornets
10. Sacramento Kings
9. Dallas Mavericks
8. New York Knicks
7. Minnesota Timberwolves
6. Orlando Magic
5. Sacramento Kings
4. Phoenix Suns
3. Philadelphia 76ers
2. Los Angeles Lakers
1. Boston Celtics