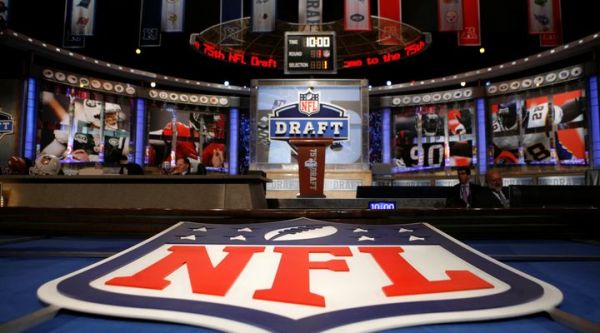 The first round of the 2015 NFL draft is in the books. This years draft offered little surprises with only two trades on the day.
The Tampa Bay Buccaneers and Tennessee Titans started the day drafting quarterbacks Jameis Winston and Marcus Mariota respectively. The Winston selection by Tampa Bay made obvious sense as he has been a lock for months. The Titans on the other hand could have traded the pick after receiving tempting trade offers from Chicago and Philadelphia. Ultimately the Titans felt Mariota was their guy after turning down a trade offer from Philadelphia that included two first round picks, Fletcher Cox, Mychal Kendricks and more.
Dante Fowler, Amari Cooper, and Brandon Scherff rounded out the top five. The most shocking selection was Brandon Scherff to Washington. The Redskins decided to pass on USC's Leonard Williams in favor of Scherff who has the ability to be an all pro guard. As for the other two Dante Fowler and Amari Cooper were selected by Jacksonville and Oakland respectively providing little surprise.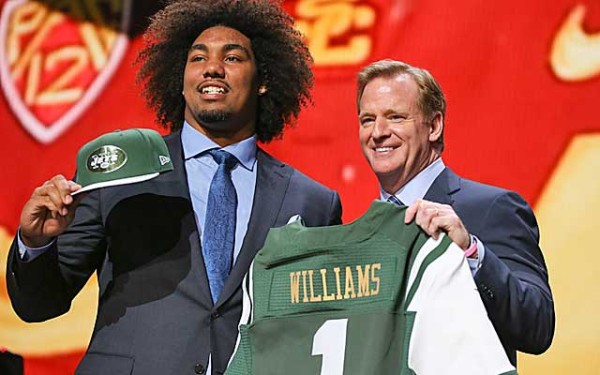 The New York Jets were given a gift after the best player in the entire draft Leonard Williams fell into their laps with the 6th pick. The Jets now have the scariest defensive line in the entire NFL with Williams, Sheldon Richardson, Mohammed Wilkerson, and Damon Harrison. Will the Jets decide to shop on of those talented defensive lineman?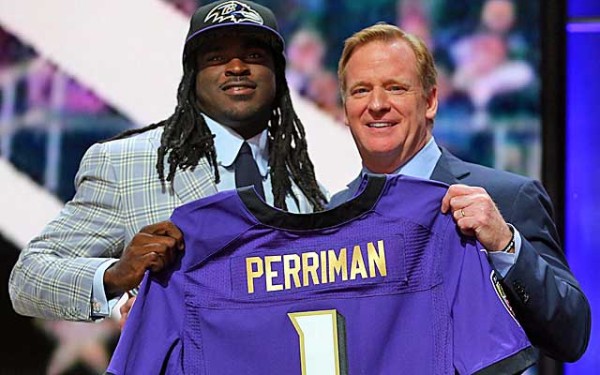 Wide Receivers were drafted early and often in round one with 6 drafted in the first round. After watching the success of last years receiving class, the position was highly coveted this year. Amari Cooper (Oakland), Kevin White (Chicago), DeVante Parker (Miami), Breshad Perriman (Baltimore), Phillip Dorsett (Indianapolis), and Nelson Agholor (Philadelphia) were the players selected in round one. The Agholor selection was on that stood out to me as he is virtually a clone of former Eagle Jeremy Maclin. The same can be said of Phillip Dorsett as he could be the next T.Y. Hilton. The NFL's best drafting franchise the Baltimore Ravens also did very well drafting a very talented wide out in Breshad Perriman as Baltimore stuck to their guns selecting the best available player as always.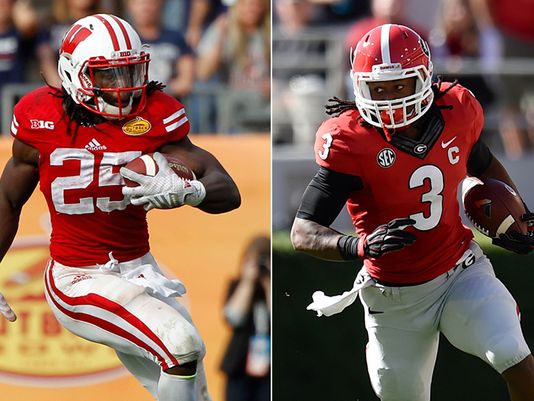 The first round runningback trend is over. Both Todd Gurley and Melvin Gordon were selected in round one. Gurley will be the lead man for St. Louis as they hope he can be the next Steven Jackson. Gordon was drafted by the San Diego Chargers. What better way to jolt the fan base by trying to draft the next stud half back. Gordon compares favorably to Jamaal Charles.