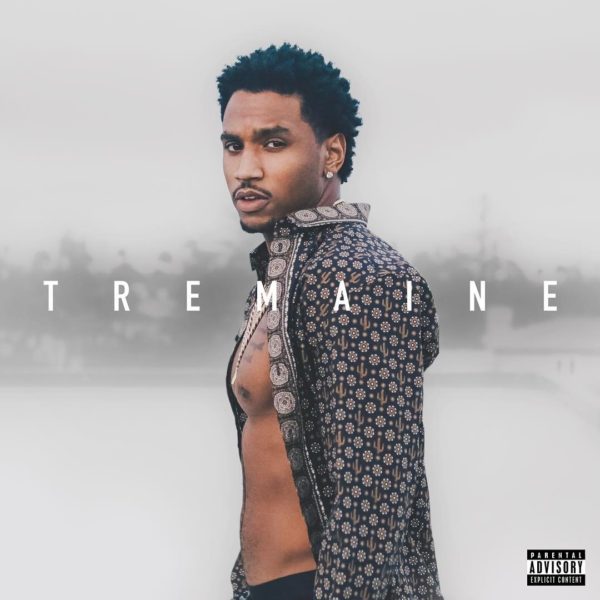 Good news comes to fans of the Virginia-born singer, Trey Songz, as he's officially in album mode and will be bringing forth something new in the near future.
A great moment in his career, Trey Songz has made it to album no. 7 with the announcement of his upcoming LP, Tremaine. Being almost three years since he gave his Trigga album to the universe, fans have been patiently and impatiently waiting for the followup.
Luckily for all parties involved, the wait will not be one that is stretched out for more months to come as the singer is set to release the new album on March 24th. Revealing the distinct album cover, there's no denying that many fans around the world are glad to see that a new body of work will be heading their way.
Now available for pre-order on iTunes, head on over to lend your support and stay tuned for the reveal of the tracklist.