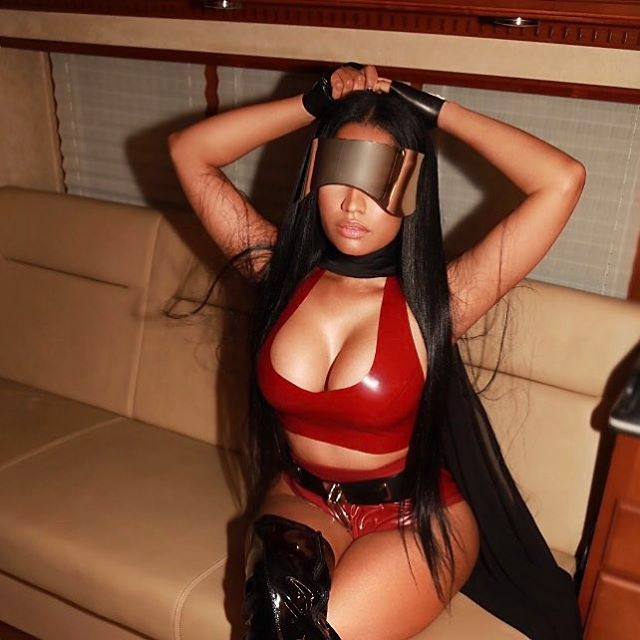 It's a celebration. While many of us are still recovering from the release of Drake's 'More Life' playlist, there is some more news to surface from the Young Money Cash Money Empire.  Nicki Minaj has officially landed on top of the list of Billboard Hot 100 entries by a female artist. This new milestone for Miss Minaj comes just days after the release of her 3 Pack From Paris.  Nicki In Paris has proved to be rewarding as the release of her 'No Frauds' (Remy Ma Diss) featuring Drake and Lil Wayne, 'Regret In Your Tears' and 'Changed It' featuring Lil Wayne officially moved her from being tied at 73 entries with the legendary Aretha Franklin to now 76.
The three records are slated to make their debut on the Billboard Hot 100  chart this April 1st. The trio of records will clock in at #14, #61 and #71. More bragging rights for the Barbie from Queens. This is just the beginning for her as a new project is on the horizon which shall usher in a new era of music and even more accolades. Once again, congratulations!
Check out Billboard.com for a full list of the top Female Artists list for the Billboard Hot 100.