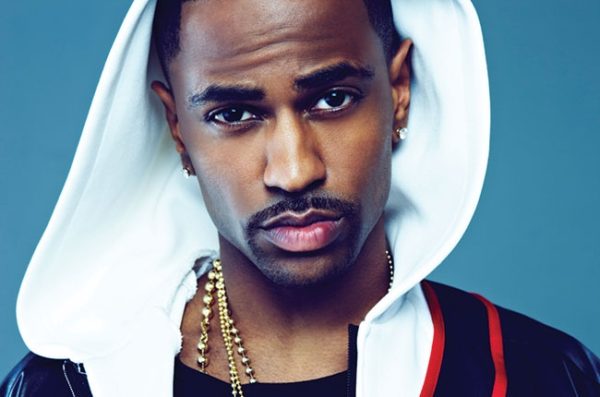 The promotional campaign for Big Sean's forthcoming album, I Decided, is getting hotter and hotter as the release date draws closer. Fresh off the announcement of his brand new headlining "I Decided Tour," more news surrounding the rapper has poured in.
A great moment for any artist and an ever better outlet to promote new music due to the massive audience and reach, Sean Don will find himself gracing the stage of SNL!
Airing on January 21, this comes just a few weeks before the release of I Decided on February 3. Hosted by Aziz Ansari, it's almost guaranteed that the night will be 100% hilarious. Everything coming together smoothly, we can't wait to see just what Big Sean has in store for his SNL performances.