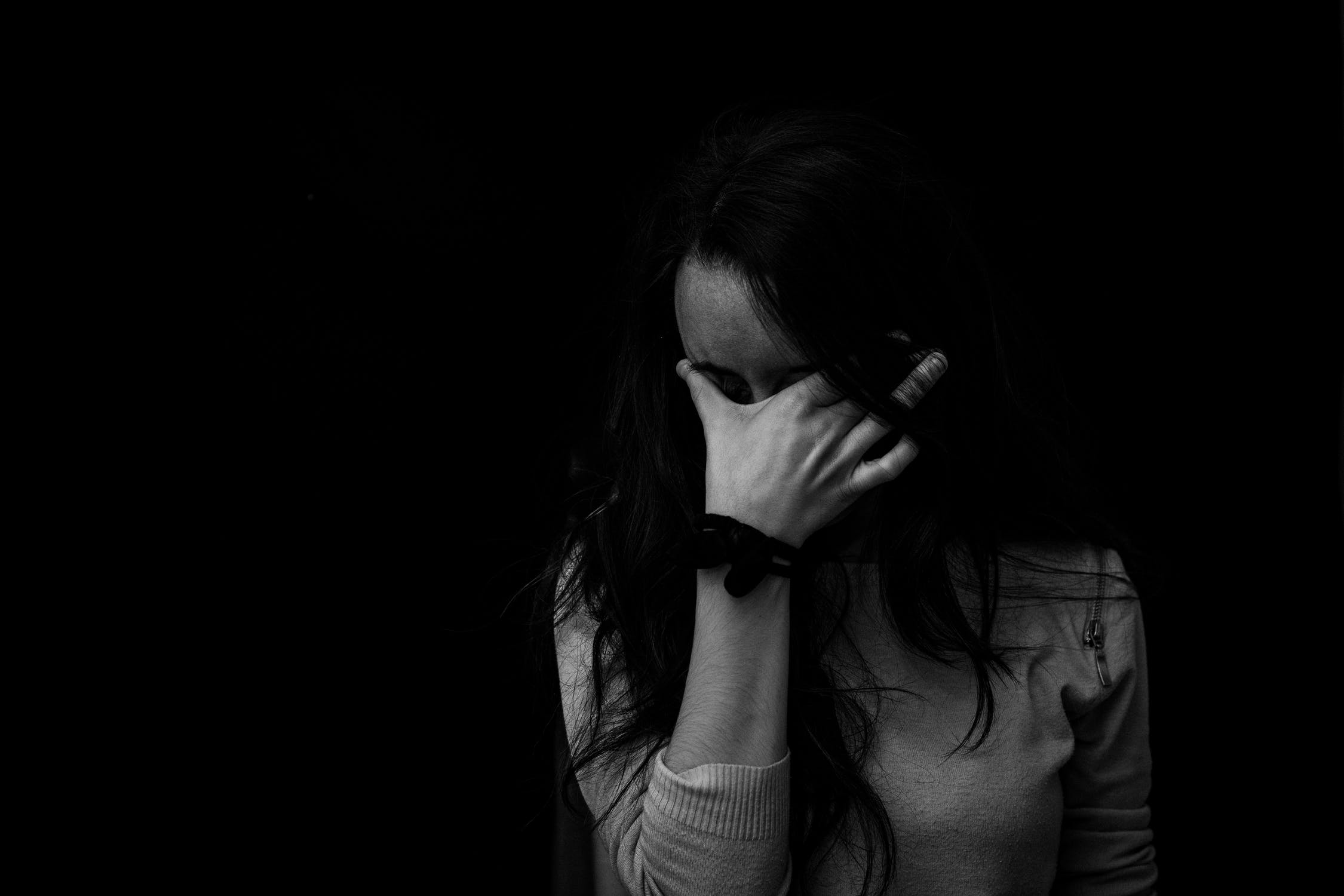 Postpartum depression is moderate to severe depression that happens after giving birth. It can occur right after delivery. Most of the time, it befalls within the first three months after the delivery.
Causes
There's not a single reason for postpartum depression. However, it's a combination of physical and emotional factors. Hormonal changes and sleep deprivation are the main factors in developing this condition. Risk factors include stress and complications of childbirth. Changes in hormone levels through and after pregnancy can affect mood as well. The symptoms may vary from person to person.
However, many non-hormonal factors can also have an impact on mood. Studies show that women who are aged under 22 have more chances of developing PPD. External events like stressful situations or difficult circumstances also contribute to it. Having a poor relationship with your family and friends is another factor associated with PPD.
Mostly symptoms like worrying and unhappiness appear immediately after delivery. Most women develop symptoms of baby blues right after birth. Baby blues is a feeling of sadness and restlessness occurring after giving birth. According to research, 60 to 70 percent of the moms develop this feeling after giving birth to babies. If these symptoms persist, then there's a possibility of developing PPD:
Symptoms
The signs of suffering from PPD include feeling sad, hopeless, and crying more often than usual. It also includes worrying and overthinking about things. The patient may feel anxious and confused. Decision making becomes hard. One may lose interest in daily activities and chores. The sleep cycle gets disturbed easily, and physical body pain and fatigue may occur for long periods.
How to Cope with Postpartum Depression?
While there are many remedies and treatments available from essential oils to anti-depressants or CBD oil vape. We'll walk you through some, which may be helpful to cope with it.
Look after yourself
The best thing you can be doing is prevention. Studies show that about 10 to 20 percent of the women may get PPD. It's very common, but if you're aware of what to do before and after pregnancy. Aware to ask some questions and be open about your feelings. There's no shame in those feelings, and some of them uncontrollable. The best thing is to be honest about what is going on. So that you can seek out treatment.
After having a baby, most parents, especially mothers, don't get to sleep enough. A lack of nutrients can be the cause of low energy levels. Make sure that you take the nutrients that your body requires. Nutrition, enough fluids, exercise can lighten up the mood. Take yourself out of the environment. Sometimes it feels very isolating to stay at home six weeks after birth. So, going outside and spend valuable time with yourself and the people you love is very important.
Stay Social
The moment you raise your hand and say 'I'm struggling', that's the point when you can talk about it. Once you initiate a conversation about it, you start getting out of the dark cloud of depression. Find partners or friends you can go to talk about your transition. More importantly, find something to stay social. Especially those people who you can be genuine and honest with to process your feelings.
Get out of the house and do something that you would do under normal circumstances. Do them in baby-steps. Do it when you're ready. This will help take you out of the black cloud around you. Although this may not be enough, depression without social support can be dangerous and overwhelming.
Natural Mood Enhancers
Instead of adopting negative coping mechanisms like drinking or smoking, it's better to resort to natural remedies and supplements. Vitamins, omega-3 fatty acids can help overcome depression. According to research, the development of PPD is associated with the low intake of omega-3's. Additionally, you can use chia seeds or St. John's wort tea; they are both very effective mood enhancers. Moreover, you can use some essential oils, including lavender and bergamot essential oil. Other than that, you can use delta-8 THC as well. That helps to elevate mood and minimize the symptoms of depression.
Professional Treatment
Professional treatment may be the last resort after family and self-support for most of the people. However, it is very effective. Through therapy, you can set certain goals and respond to situations positively. Sometimes family or relationship therapy also helps. Your doctor may recommend an anti-depressant. However, if you're breastfeeding, any medication you take will enter your breast milk.
Though some anti-depressants can be used during breastfeeding with little risk of side effects for your baby. Work with your doctor to weigh the potential risks and benefits of specific anti-depressants. Additionally, you can also use mood stabilizers and antipsychotic medications to control your signs and symptoms. Other than that, if your postpartum depression is severe and does not respond to medication, doctors might recommend ECT.
With help, everything can better. Perinatal psychologists and psychiatrists can help you to make recovery plans. Also, they can guide you to develop strong bonding with your new-born baby.