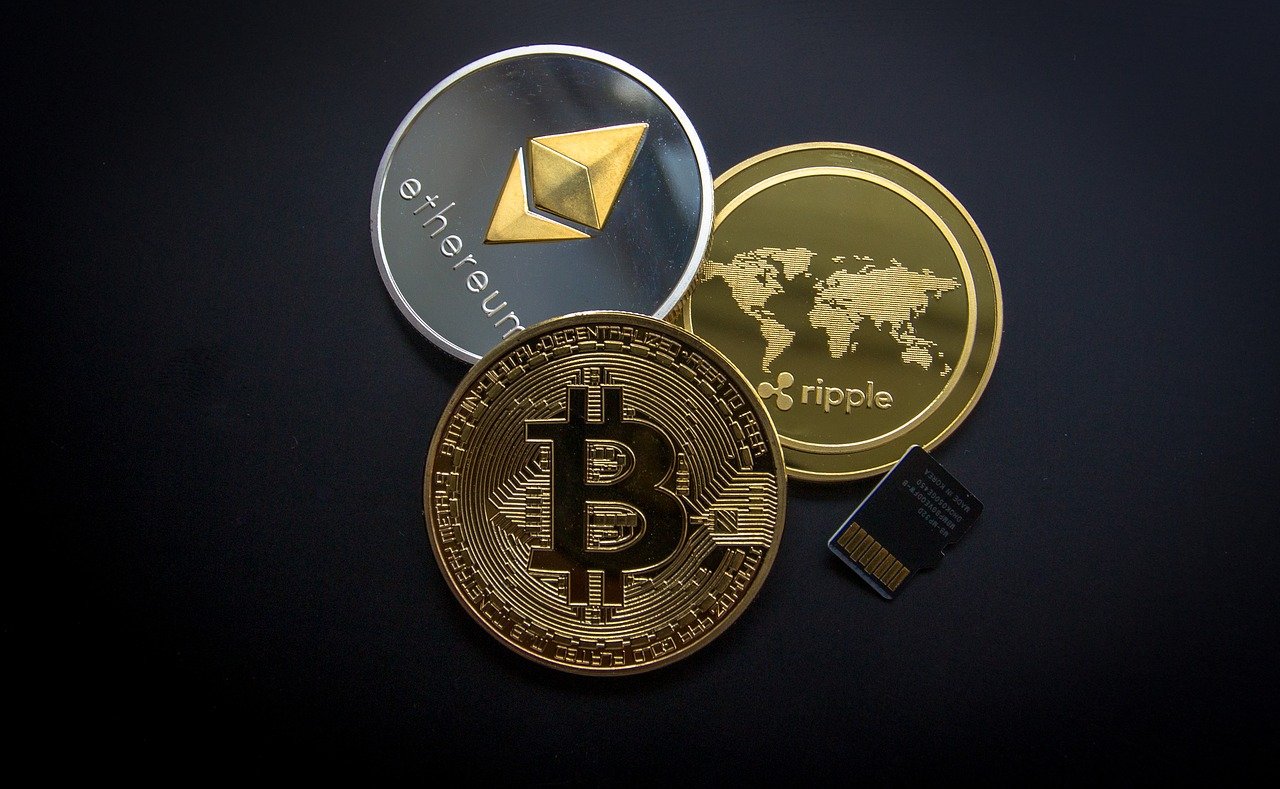 Technology is a central part of modern life and something we all rely on in one way or another. Whether it is emails at work, social media platforms for catching up with friends, or smartphone-enabled mobile devices, tech is key to most people's lives.
Technology is also something that has had a transformative effect in many sectors. Investing is a classic example of this and the digital revolution that trading has recently seen makes it more accessible than ever. On top of this, the arrival of tech-backed cryptocurrencies has changed the face of investing and given people something new to put their money into.
If you plan to do this or already have some crypto in your portfolio, keeping on top of the latest trends for 2022 is wise. But what might they be?
NFTs
Just as taking a look at the OKX cryptocurrency list makes sense before placing crypto trades or tracking how certain coins are performing, keeping tabs on 2022's trends in digital cash is sensible. One trend that has certainly been noticeable is NFTs.
Standing for non-fungible tokens, NFTs first appeared in 2020 but have really become a hot trend in crypto during 2022. This largely centers around the way in which many video games are bringing cryptocurrencies into their products. This not only involves some games allowing you to use digital cash to trade with but also using blockchain-based NFTs to attract players.
Some video games, for example, will offer extra content to purchase in-game, via blockchain-backed NFT tokens. As pretty much any in-game item or area can be turned into an NFT, expect this to be used by more game developers over time.
Greater regulation and scrutiny from government
Over the last few years, world governments have started to take a lot more interest in cryptocurrencies. Where they seemed happy in the past to let crypto do its own thing as a decentralized asset, it seems that world governments are now sitting up and taking notice.
This is something we are seeing so far in 2022 and is likely to be a trend that sticks around for a while longer. Much of this will be due to politicians continuing to look at the financial impact crypto brings to global economies and making attempts to regulate it.
It could also see many countries around the world adopt their own central bank digital currencies in a bid to exert some form of control on the wider cryptocurrency market. With around 79 countries working towards this in 2022, it could happen soon.
Greater levels of institutional investment
As with global governments, institutional investors were at one point happy to leave crypto well alone. They have adopted a much more open stance to digital cash in recent years, though, and this has continued to be a trend seen in 2022 so far.
As a result, the whole crypto market has recently seen high levels of investment from major financial institutions. If this year can match the $30bn that venture capitalists invested in the crypto market in 2021, then it will be another headline-grabbing result. With banks also showing more interest in the area of decentralized finance (which is reliant on crypto and blockchain tech), 2022 is shaping up nicely for digital cash enthusiasts.
Cross-blockchain bridges
Hot trends within technology are nothing new – look at how the many great reasons to use a VPN saw this cybersecurity trend hit the headlines recently. The same is also true in the crypto market, where certain topics catch on each year.
2022 has also seen a trend emerge for cross-blockchain bridges in the crypto world. These essentially link together different blockchains and enable users to send coins from one chain to another. With around 20 of these bridges in action so far and more expected to follow during the year, it is something that has made waves.
Trends in crypto for 2022
As with any flourishing industry, crypto as a market sees its fair share of emerging trends each year. The key thing for anyone who invests in this asset is to keep abreast of them and stay informed about any potential impact they could have on their portfolio. Although we are only halfway through the year, there is no doubt that 2022 has already seen some hot topics come up. Although not an exhaustive list, those we have discussed here are some of the most important to know about.