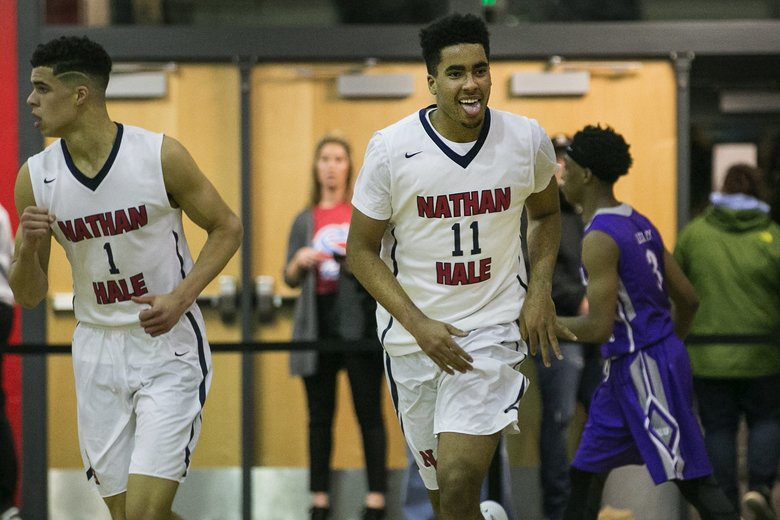 Jontay Porter, the younger brother of highly touted prospect and potential top pick in the 2018 NBA Draft Michael Porter Jr., announced his commitment to the Missouri Tigers via Twitter on Monday night. The younger Porter has been dominating the AAU circuit with his 6-foot-10, 225-pound frame, and is confident he'll be able to produce at the next level for the Tigers.
"I think I bring a versatile player to the lineup that can hopefully be one of the most dominant players in the country in my time there," Jontay told Def Pen.
Porter, like his older brother, committed to Washington but de-committed a couple of days later following the firing of Lorenzo Ramar. With the Huskies making a change at the helm, both Porter brothers and their dad as an assistant have helped accelerate the turnaround at Mizzou. Along with the Porter family, dawning black and gold will be Blake Harris, a former Washington commit and Jeremiah Tilmon, a former Illinois signee.
"I believe the skies the limit for Mizzou for next year and the years to come."
For Jontay, only one question remains: will he stay in the class of 2018, or reclassify to 2017?
The option has been available for awhile and being a part of the 2017 class would give him the opportunity to play with his brother, Porter Jr., one more time. Both of the siblings played under former NBA All-Star guard at Nathan Hale (Washington) and led the team to a perfect 29-0 record viewed as the best team in the country by many pundits.