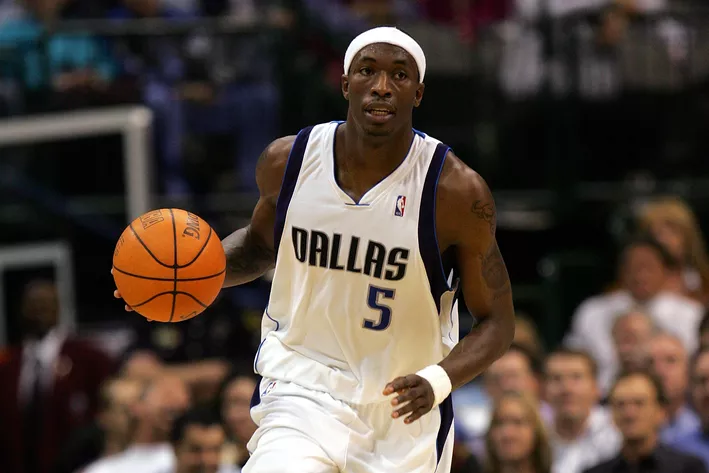 Former NBA Player and long time Dallas Maverick Josh Howard has been hired as Piedmont International University's Head Coach. Howard was selected 29th overall in the famous 2003 draft class by the Mavericks and spent 7 years trying to chase an NBA championship with Dirk Nowitzki, even making it to an all-star game in 2007, before being traded to the Wizards in 2010. Howard struggled to regain the same game he had before after suffering a ACL tear while with the Wizards and fell out of the league shortly after a short stint with the Timberwolves in 2012. Now he will be coaching at the division 3 level of NCAA basketball with Piedmont. Per Marc J. Spears of ESPN:
Piedmont International University in Winston Salem, N.C., has hired former NBA forward Josh Howard as its head men's basketball coach.

— Marc J. Spears (@MarcJSpearsESPN) July 31, 2016
Piedmont recently won the regional south championship, which puts Howard in a good position to lead a team to a title from the sideline. Howard does have experience in the Finals, being a crucial cog in the Mavericks playoff run to the Finals in 2006. Howard now joins a long list of former NBA players who have turned into coaches, and he could end up coaching in the NBA sometime soon.