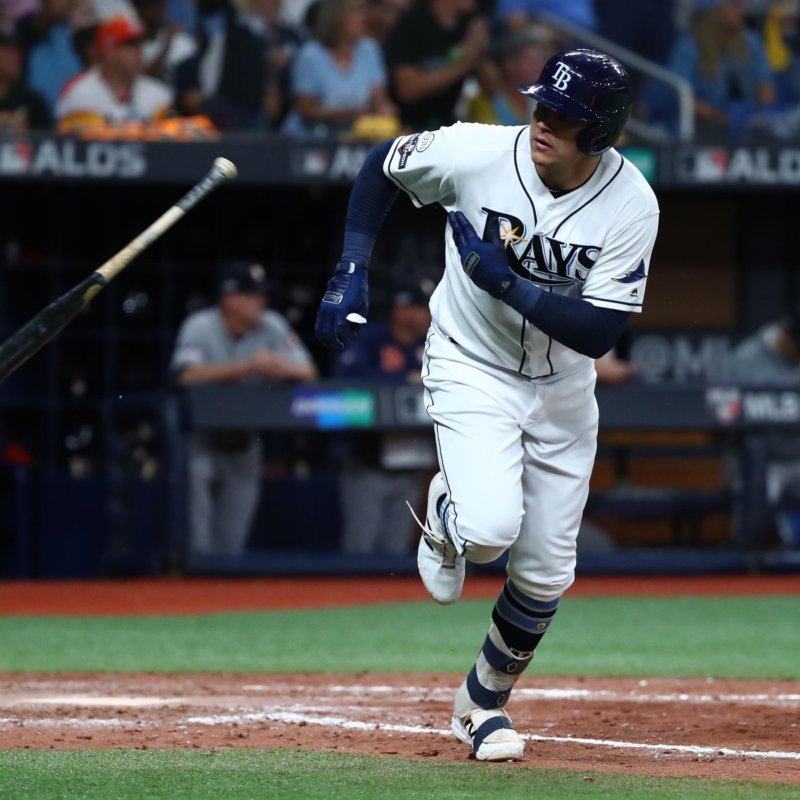 The Milwaukee Brewers have brought in Avisail Garcia to fill a gap in their outfield for the 2020 season. Garcia agreed to a two-year, $20 million contract with the Brewers who had a gap in the outfield after trading away Trent Grisham to the San Diego Padres. Jon Heyman of MLB dot com was first to report the two sides coming to an agreement.
Jon Heyman (@JonHeyman) Tweeted:
Avisail Garcia agrees to Brewers deal. 20M, 2 years
The outfielder market has not entirely taken shape, but Garcia was reportedly an actively pursued free agent this offseason. Garcia spent 2019 with the Tampa Bay Rays where he managed a .282/.464/.332 with 20 home runs and 72 RBI on the season. Prior to his one season with the Rays, Garcia had spent the past six seasons as a part of the Chicago White Sox. He is a right-handed hitting corner outfielder who will contribute to the Brewers outfield after he turned down three year deals elsewhere to play for the Brewers in 2020.
The Brewers have had an active offseason, making a trade with the Padres as well as actively pursuing free agents on the market. The outfielder market has Nicholas Castellanos and Marcell Ozuna as the top two remaining names out there. The Brewers fell short in the 2019 postseason after losing the National League Wildcard game to the Washington Nationals. The Nationals would end up going to the 2019 World Series and winning against all odds.