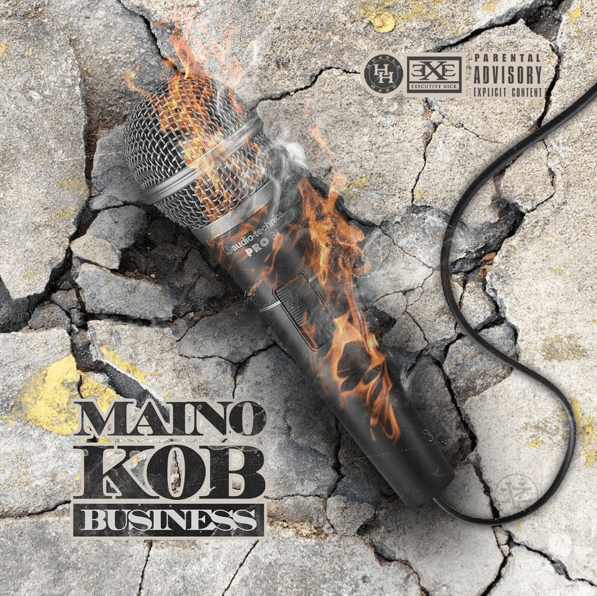 Maino has kept himself considerably busy this year as he has dropped a few records for his fans to vibe out to. Whether they in the shape of a freestyle, remix or original record. With appearing on a new joint with 2 Milly, there was obviously more to come.
With that said here is a new mixtape from Brooklyn's own dubbed 'KOB Business' (King of Brooklyn). Taking to some of our favorite beats, KOB Business features a majority of just remixes and freestyles.
Prior to the complete project we have heard Maino on ASAP Ferg's 'New Level' and Rihanna's 'Sex With Me'. Both coming out to be actually good, his latest release 'The P is Free' has started to pick up some notable radio play in NYC.
Featuring 10 tracks in total stream 'KOB Business' below from Maino..