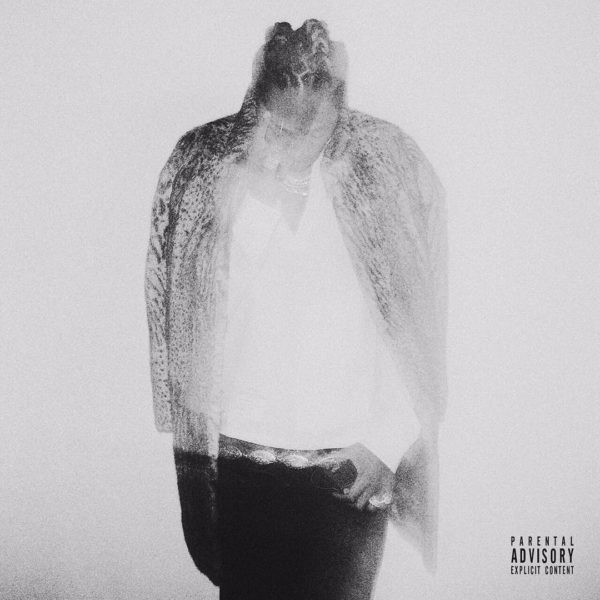 Future, Future, Future, and Future, that's the name that we can't get enough of, these days. To the joy of many, after playing it quiet for the past several months, the rapper went on to release his Future album merely days ago.
Moving forward and on to something completely new, it was met with even more excitement when Future announced his HNDRXX album. Completely unexpected, but not totally surprising for a man that has previously released a hand full of projects in a year's time, HNDRXX has arrived to make its statement.
Potentially being the album that's the most dear to him, the project features The Weekend and Rihanna on 2 tracks, while the remaining are solely Future.
Available now, it's time to give Future your attention for the second week in a row. Listen to HNDRXX via Apple Music.