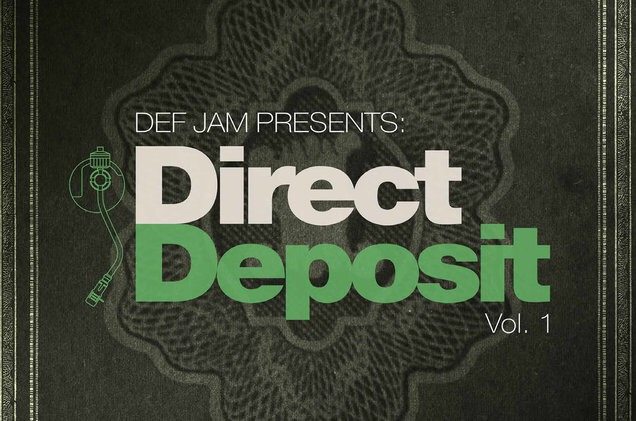 Hopefully this leads to a new trend with record labels to further push their artists music and hit singles. Now record labels have done compilations before of course but not in a form of a mixtape with previously released music. Feels like the early 2000's again to me.
Throughout 2016 some of Def Jam's veterans have dropped some heat and their newest signees as well. To put the spotlight on said standout records the label has compiled a new project dubbed "Direct Deposit Vol. 1".
With new signees like Dave East and Amir Obe on the track list, you have vets like 2 Chainz, Pusha T and YG who help round out the star studded affair.
Without holding you guys any longer, stream the new compilation below.