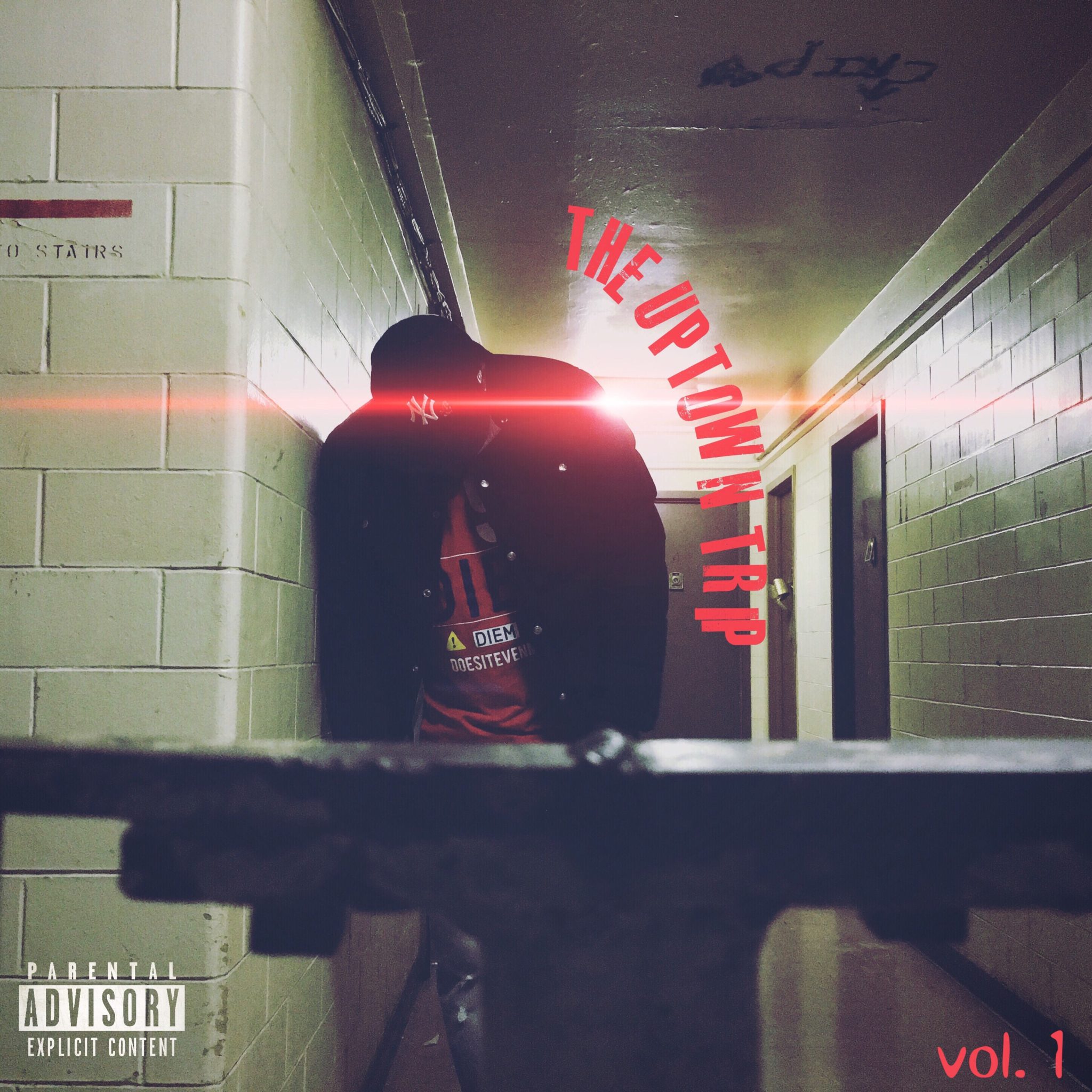 There is no doubt that Brooklyn's own Ab$o The Great is on the right path of making a name for himself. The underground scene in New York City or as it is dubbed New New York, is certainly thriving. With each making their own lane and providing quality music, that case can certainly be made for Ab$o himself.  His latest project, 'The Uptown Trip Vol.1', was released in celebration of his birthday.
Looking to obviously keep this project geared towards NYC, the 9-track project features the likes of Harlem's own Kadeem King, Jay Pres and Qu'ality. Of course on this Uptown Trip, he didn't plan on staying in one borough. There is also contributions from Conflik who reigns from Queens and of course BK is represented by Jon Lewis.
Taking listeners on a journey throughout the greatest city in the world, this is a great representation of the essence of NYC and the sound everyone has grown to love throughout the year. Records like 'Dance With The Devil' and 'Pressure' are easy favorites, hopefully videos are in the works for some of these joints.
Listen to 'The Uptown Trip Vol. 1' below…
Also, check out the official video for 'Points' which is off of the project