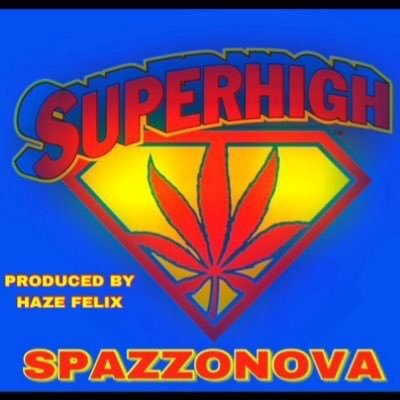 Need more tunes to vibe out to for 420? Well Spazzonova has you covered. Produced by Haze Felix, the New York City native comes through with 'SuperHigh'. As an ode to the festive holiday that triggers all of the stoners around the world to get high, I'd be the first to say I had no idea he rapped. But, for what it is worth, he did his thing with this one.
Kicking things off with a classic sound bite of Chris Tucker as Smokey from "Friday", the tone was set. With a title like "SuperHigh", it was only right the hook of the song pays homage to some renowned stoners in the industry from Snoop to Wiz to Styles P and more.
I don't think he missed any popular strains of marijuana as well throughout his verses so put down the reggie, roll some loud and get lost in Spazzonova new record, below.