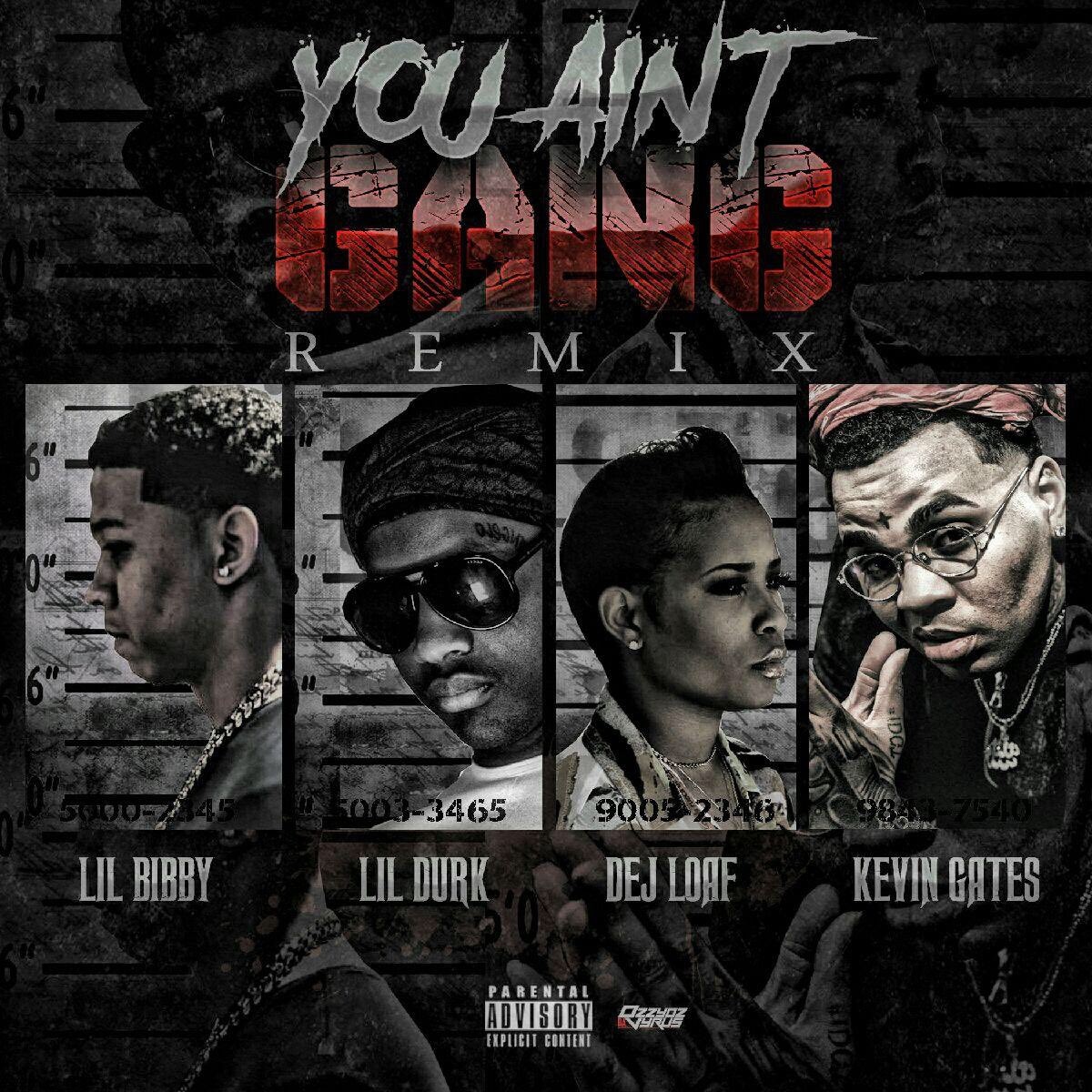 You can't hang, you ain't gang… For some reason this song is perfect for the Winter if you ask me. Chicago's own Lil Bibby is gearing up for the release of his anticipated FC3: The Epilogue album and in the meantime he drops off new music.
Linking up with fellow Chicago native Lil Durk, Detroit's own DeJ Loaf and New Orleans own Kevin Gates, 'You Ain't Gang (Remix)' is here!. Providing their own style for their respective verses we get a well rounded approach which will surely keep listeners tuned in.
Will 'You Ain't Gang (Remix)' end up on his project, we will have to wait and see but I do hope we get a video for this.