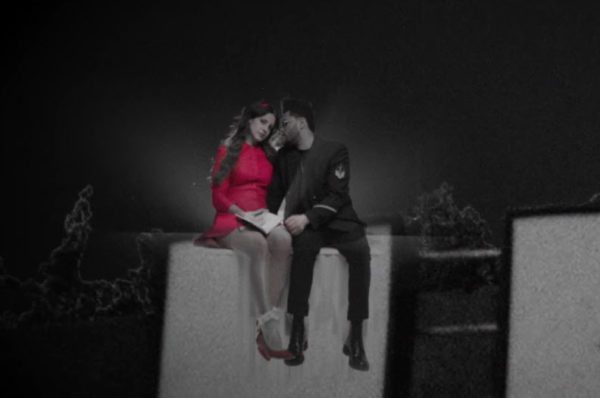 The sultry sounds of Lana Del Rey are making a comeback, not that she's been away for a long time. With a few studio albums under her belt and with another one on the way, the singer has been spending the past few weeks hyping up fans and getting everyone ready for what she's about to bring.
In another big move, the singer took today to treat us all to the premiere of her Lust For Life album title track. Featuring The Weeknd, most people familiar with the singers will know that this doesn't make for the first or second time that the duo have come together, musically.
A euphoric and spacey listening experience, "Lust For Life" could very well hold the title of their best work together. A true collaboration, take a listen to the journey of "Lust For Life," below.