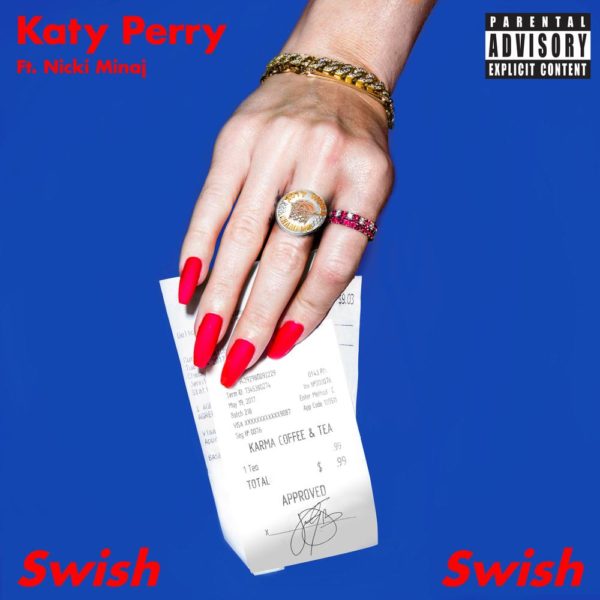 When two forces collide, you can only expect major impact. Well, as of tonight, that impact has happened and the two forces are Katy Perry and Nicki Minaj. For fans of the two, they'll know that the musical paths of Katy and Nicki have crossed on Ms. Minaj's The Pinkprint album as Katy serves as credited writer on the rapper's "Get On Your Knees" cut. One upping everything, the singer and rapper bring forth their new collaboration, "Swish Swish."
Everything that you would expect from a collaboration of this magnitude, "Swish Swish" is instantly amazing. Thrilling, catchy, and playful, the song hits all the marks that will make this collaboration something memorable, instead of being forgotten about when their next hit comes along. Rather unexpected, but coming right on time, this is an exciting moment for all parties and fan bases involved.
Listen to "Swish Swish," below.