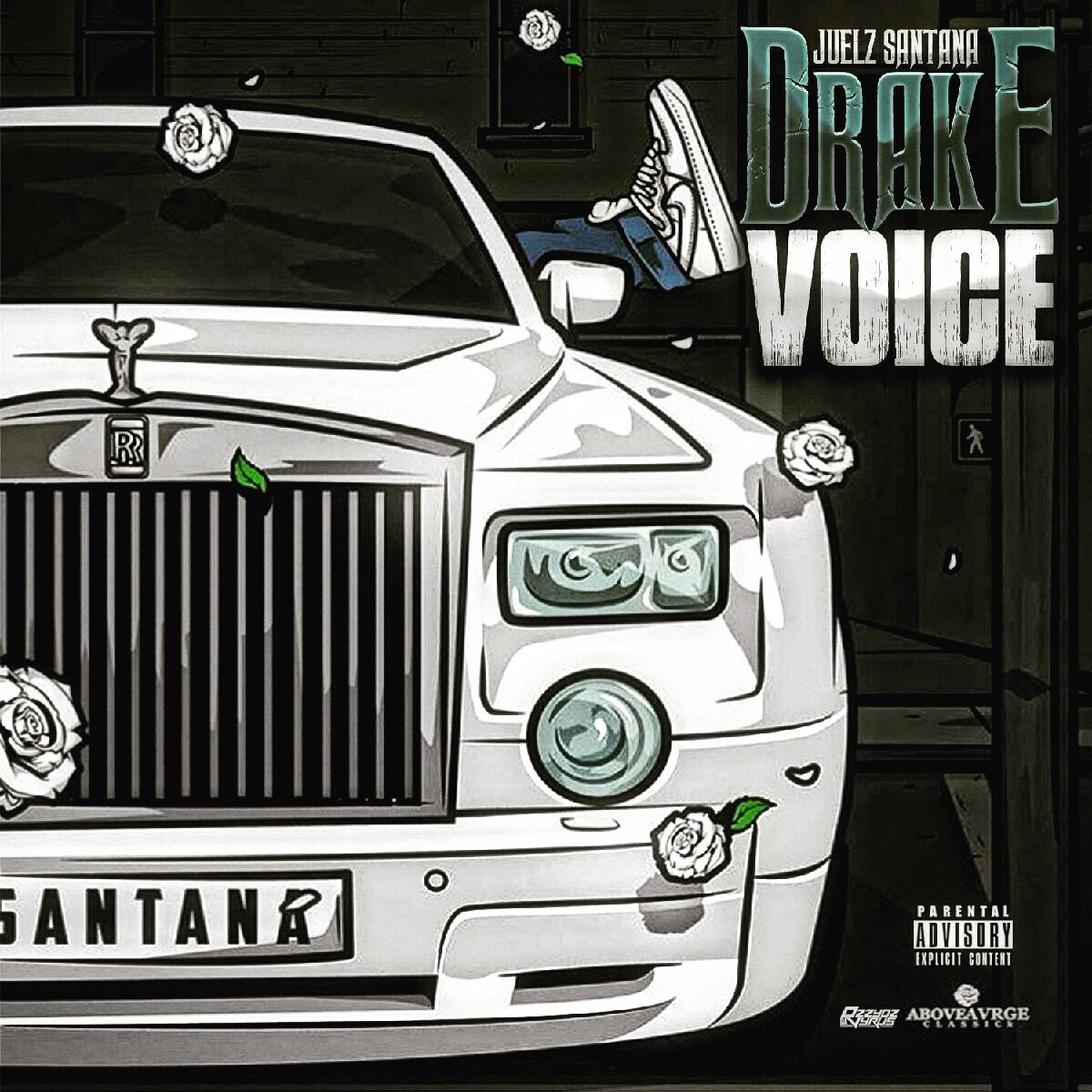 "Feel like Juelz Santana, leg hanging out the Phantom…"
When Drake first said that line, I honestly knew it would be only a matter of time before Juelz used it. Well here we are, Santana is back with his latest single 'Drake Voice'. Immediately after 'Hype' was available to the masses and Drake paid "homage" to him with that line, social media was in an uproar. So it is only right he capitalizes.
Calling up one of my favorite producers, Jahlil Beats, Juelz Santana has another one on his hands with 'Drake Voice'. This could be a case of hot line, hot song, but either way, it is good to hear Juelz still going consistently every Monday.
Check out 'Drake Voice' below.