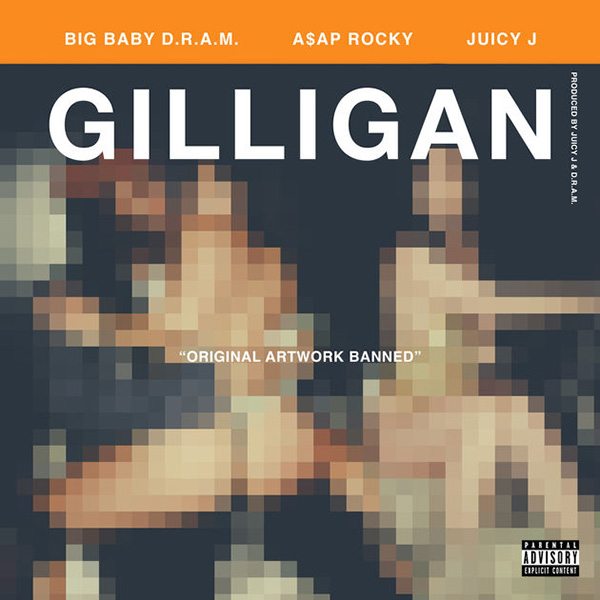 What tricks does D.R.A.M. have up his creative sleeves? For most of us, we're still living with the moments he created on his debut album, Big Baby D.R.A.M. An album that many were anticipating before its release, that doesn't mean that D.R.A.M. isn't willing to give us even more treats to feast on.
Doing just that, the creator has released a brand new record, "Gilligan." Equipped with some blurred artwork, in which you can clearly make out if you look hard enough, "Gilligan" is a banger from beginning to end. Met with his signature style, it gets even better thanks to the A$AP Rocky's New York flare and Juicy J's southern reigns. The perfect trio for the perfect record, "Gilligan" takes you to an enjoyable head space.
A clear pull on Gilligan's Island, take your listen to the track, now.