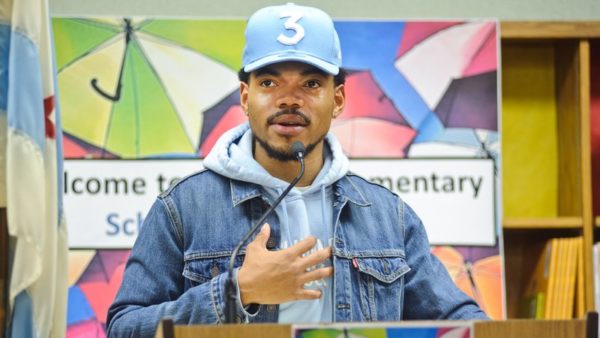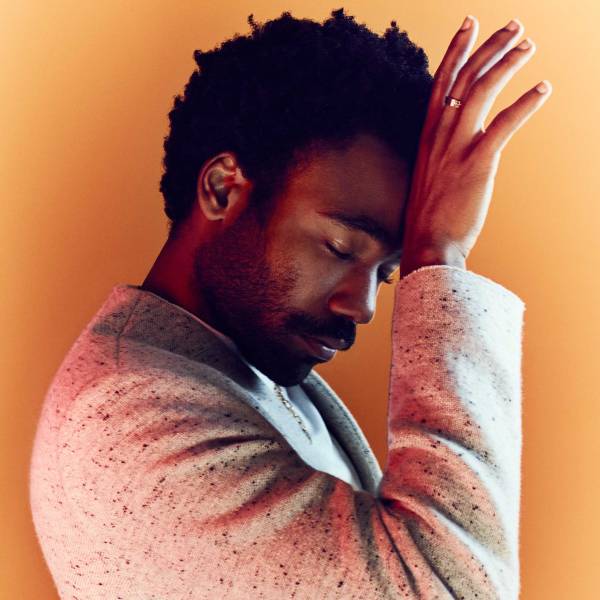 Time Magazine just dropped their annual 100 Most Influential List. The weekly magazine, which has been publishing the list since 1999, has a few favorites on the list.
While of the 100 titans, pioneers, artists, leaders, and icons Chance the Rapper, Childish Gambino were among those. Chicago's very own, Chance the Rapper was in the pioneer category for his work in Chicago. Donald Glover, aka Childish Gambino joined Chance on the list. NFL quarterback Colin Kaepernick was also on the list for kneeling during the National Anthem. The now infamous kneel gained him the cover of Time as well.
While those three made the list other influential celebs joined such as, John Legend, Viola Davis and Jordan Peele.
Check out the full list for this year here.