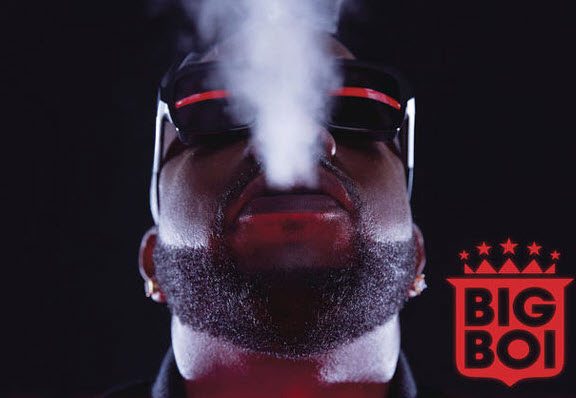 When the name Big Boi is mentioned, more times than not, we're expecting something Outkast-related as we're all feigning for new music from the collective. Well, today is not that day, but it still brings good things as the rapper is prepping a comeback of his own as he will be releasing his new solo studio album, Boomiverse, in the near future.
As planned, the album announcement comes along with some musical offerings. Dropping not one, but two new tracks, Big Boi still has his touch as the new materials sounds like nothing short of hit potential. First up on the list, Big Boi gets down with the groove on "Mic Jack." From every corner of it, this record is infectious and is a driving force straight to the dance floor with Adam Levine's notable vocals coming along for the ride. Tapping into a change of pace, Big Boi also links up with Killer Mike and Jeezy for the haunting but hitting banger, "Kill Jill."
2 very solid offerings and great ways to return, it makes for the perfect setup for his new album. Tracks that can be easily added to your weekend playlists, get into them, now.